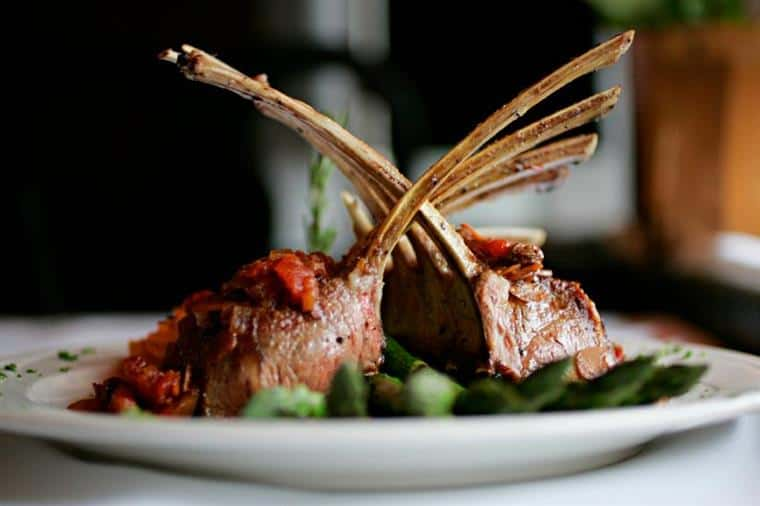 #LoveLucias
Piazza Opening Soon!
Our Dining Room Is Open!
We are so excited to see you all again.
This new normal comes with many challenges. The health and safety
of Lucia's staff and our community is our number one priority.
Thank you for the ongoing support .
We are proud to be part of our community and are here to help in any way we can.