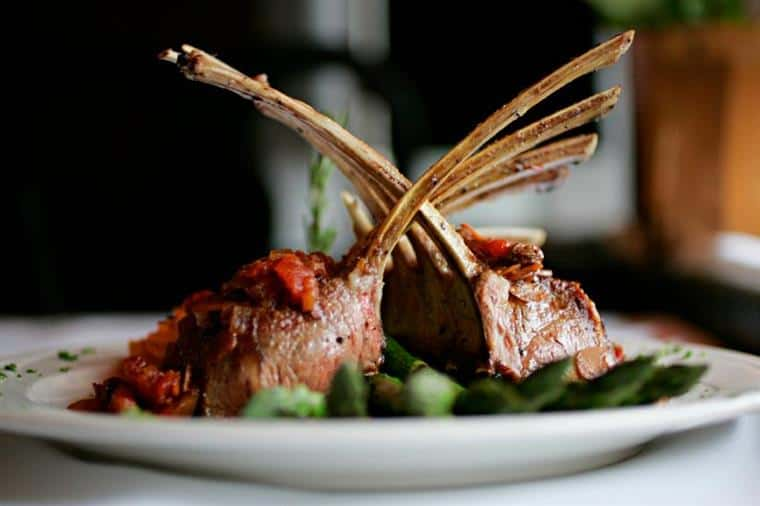 #LoveLucias
Welcome to Lucia's Tavola, where Italy meets your table. Located in Ayer, Massachusetts, we're your passport to a culinary journey through the heart of Italian cuisine. With a passion for authenticity and a commitment to crafting unforgettable dishes, our talented chef and dedicated team invite you to savor the flavors of Italy. From our daily handmade pasta to freshly baked bread and indulgent desserts, each dish is a celebration of tradition and innovation.
Join us for an Italian dining experience that feels like coming home.
Buon appetito!
Welcome to our table.